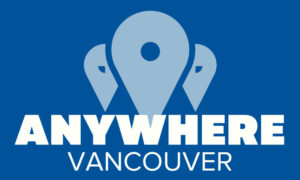 Diwali Fest is gearing up for their massive 20th anniversary with Indian wedding-themed events planned across Metro Vancouver in October and November.
Each year, millions across the world celebrate Diwali, which translates to "row of lights". The Hindu festival of lights, which falls on November 12th this year, symbolizes the spiritual "victory of light over darkness, good over evil, and knowledge over ignorance".
Events in Downtown Vancouver, Burnaby, Coquitlam, and Surrey will highlight vibrant music and dance performances, art workshops, performing artists, and beautiful storytelling.