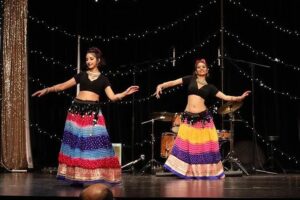 One of the most colourful and important dates on the Indian calendar is being celebrated in Metro Vancouver this month.
Diwali Fest is celebrating its 20th anniversary this year with Indian wedding-themed festivities, and everyone is invited to the parties.
There are multiple events bringing delicious food and live performances to Downtown Vancouver, Burnaby, Coquitlam, and Surrey. Get ready to enjoy dance, interactive art exhibits, and more.