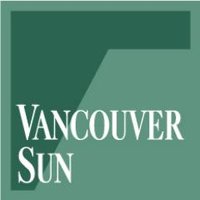 The Hindu festival of lights began this year on Oct. 17 and continues for five days, with festivities happening throughout the weekend.
Next week, Celebrate the Night takes place on Oct. 28 at Maple Ridge's Memorial Peace Park. The event's theme this year will honour Diwali and First Nations. The free family festival will include Rangoli folk art, Bollywood-style dance performances, a Ramayana shadow puppet show, and a fireworks finale.
The event is free and takes place from 5 p.m. to 8 p.m.
Read More at http://vancouversun.com/news/local-news/diwali-2017-festivities-continue-this-weekend-in-vancouver